Lighthouse Realty
You get the inside track from Lighthouse Realty. From their office at the hub of Harbour Town Yacht Basin and in The Shops At Sea Pines Center, Lighthouse Realty has always been at the heart of the Hilton Head dream.
Lighthouse Realty agents are experts at helping people achieve their own visions of that dream. Serving the most discriminating clients from the beginning, they have the experience you'll want on your side.
Combine best of breed technology, marketing services, and the highest pedestrian traffic on the island, and you have an exposure solution that is unparalleled for buying or selling your property.
Cornerstone Golf Partners
Since 1994 The Club Group has offered expert golf course management, maintenance, and consulting. The key personnel of Cornerstone Golf Partners have been call "the course whisperers" for their uncanny understanding and ability.
A partnership philosophy is the basis of how they work. It's true, and they wouldn't have it any other way. Their whole golf course management company approach is based on productive, long-term relationships. They'd be proud for you to contact any of their clients, current or former, to talk about what Cornerstone Golf Partners might mean for you, based on their experience of working with with this elite golf course management firm.
Heritage Vacation Rentals
Heritage Vacation Rentals has been helping families fulfill the Hilton Head Island dream since 1982, matching travelers from around the world with their perfect Sea Pines vacation properties.
Now, individual property owners can profit from the same management, maintenance, and housekeeping abilities we provide to successful associations, as Heritage Vacation Rentals extends their skills to the homes and villas of our Hilton Head Island neighbors.
Turnkey Services
We have expertise in every aspect of property management, including budgeting and accounting, collection and processing of fees, managing and paying vendors, maintenance and housekeeping services, insurance and legal matters, and more.
The Club Group has managed The Shops at Sea Pines Center since 2006.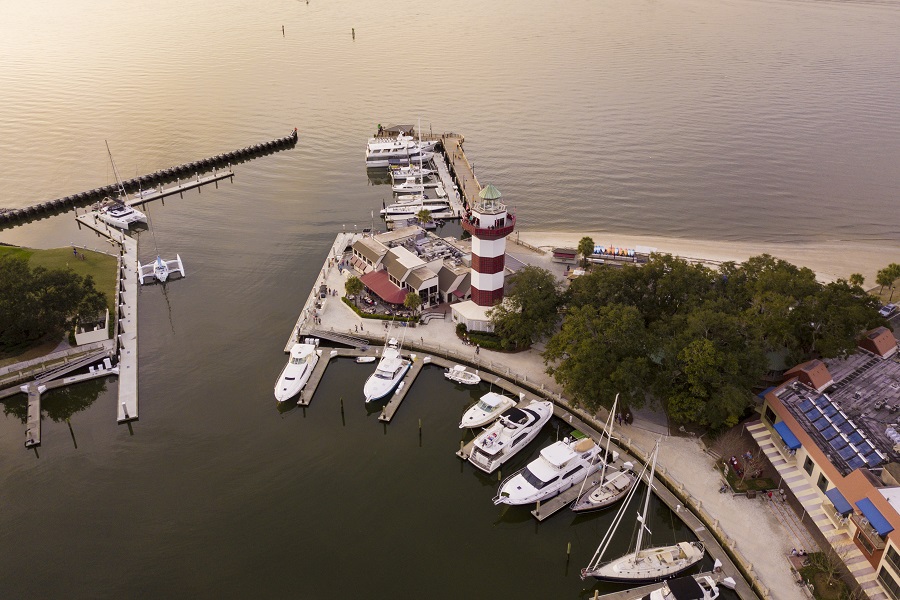 The Club Group has managed the Harbour Town Yacht Club Boat Slip Owners Association since 1989.